In this newsletter before summer you can read about our recent activities on Corona, our statement on the Black Lives Matter movement and developments regarding our GMD Master programme.
Statement against institutional racism and discrimination
With a written statement we articulated our voices against institutional racism by reflecting on our current activities as well as formulating concrete short- and long-term actions to counter institutional racism.
The related effects of COVID-19 on institutional racism - Reinout Kleinhans

In this opinion article (in Dutch), LDE member and associate professor Reinout Kleinhans reflects on increasing spatial and social segregation in European cities and how they relate to the issues of institutional racism and the current pandemic COVID-19.
Putting COVID-19 into context(s) - Thea Hilhorst
In her blogpost, LDE member and professor Thea Hilhorst critically discusses how the COVID-19 pandemic is

handled

and provides suggestions for improvement.
Racism transcends the individual - Mark van Ostaijen
In his article (in Dutch), managing director and assistant professor Mark van Ostaijen emphasises the importance to look beyond the individual in order to understand the origins of racism in our societies.
Education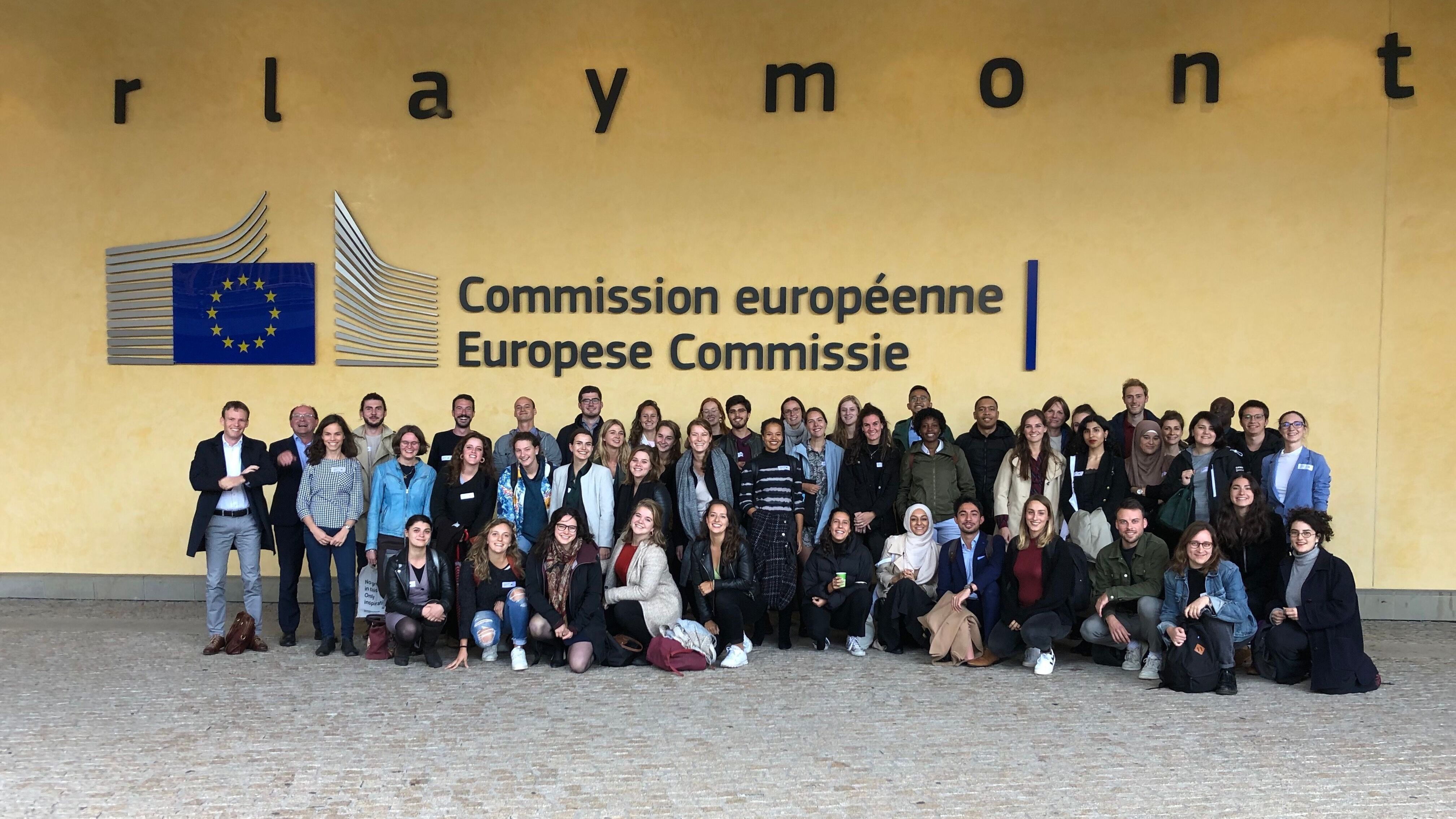 Final stage for the fourth GMD Master cohort
The fourth cohort of the LDE Master GMD programme is coming to an end. Currently, students are finishing their theses, following internships and starting to look for the next challenges.
Master course in Leiden: Legal Perspectives on the Governance of Migration and Diversity
From September onwards the Master course Legal Perspectives on the Governance of Migration and Diversity will be offered at Leiden University.
LDE member Jorrit Rijpma is appointed Professor of European Law
We are happy to announce that last month LDE member Jorrit Rijpma was appointed Professor of European Law at Leiden University.
IMISCOE online conference
First two-day online conference by the IMISCOE Research network on international migration, integration and social cohesion in Europe.
We wish you all a great summer!
Kind regards,

The LDE Centre GMD team



Academic Executive Board

Executive Office


prof.dr. Marlou Schrover

(UL)

dr. Kimberly Seibel

(Research Officer TU/D)


dr. Reinout Kleinhans

(TU/D)

dr. Simona Vezzoli

(Research Officer UL)


prof.dr. Jorrit Rijpma

(UL)

Lhamo Meyer MSc

(Jr. Executive Manager EUR)


prof.dr.ir. Thea Hilhorst

(EUR)

prof.dr. Peter Scholten

(Scientific Director EUR)


prof.dr. Kristin Henrard

(EUR)

dr. Mark van Ostaijen

(Managing Director EUR)


prof.dr. Olaf van Vliet

(UL)

dr. Maria Schiller

(GMD Master Coordinator EUR)
Sign up for our newsletter
Do you want to receive this mailing? Subscribe here!