Inaugural LDE GMD Conference 2021
After initial postponement, the inaugural LDE GMD conference is slated to take place on April 12th, 2021. Under the title

'Framing belonging beyond nativism: lived identities and everyday cohabitation in Europe'

, the keynote speech will be delivered by Ash Amin (University of Cambridge). Different breakout rooms will be led by Marlou Schrover (Leiden), Peter Scholten (EUR), Reinout Kleinhans (TU/Delft), Thea Hilhorst (ISS/ EUR), Maartje van der Wouden (Leiden) and many others. The conference is free of charge, click on the button below to register.
Education


LDE Master Governance of Migration and Diversity
New co-chairs in town! Student board rotation welcomes new chairs
Anna-Lena Baumeister and Alison Hurley are the new chairs of the LDE GMD student board. Taking over from Alex Webb and Nevena Vraçar, Anna-Lena and Alison will serve the board till the next rotation.


GMD students host Webinar: Counter-terrorism, migrant-smuggling and border control
Hosted and organised by the student board, 15 GMD students attended an insightful webinar with two counter-terrorism experts. In addition to discussing the nuanced profession, experts and students alike agreed on the very need to separate the harmful linkage between migration and terrorism.



2021 milestone: exchange programme agreement signed between UPF and GMD
The University Pompeu Fabra and the Erasmus University Rotterdam have recently signed a joint-agreement linking UPF's department of Social and Political Science and the Erasmus School of Social and Behavioural Sciences.


'Opvang in de regio': Reception in the region factsheet now live on website
Carried out on behalf of the Parliament, this collaborative factsheet discusses the various policy options that can be categorised as 'reception in the region', with a focus on offering protection to refugees and displaced persons.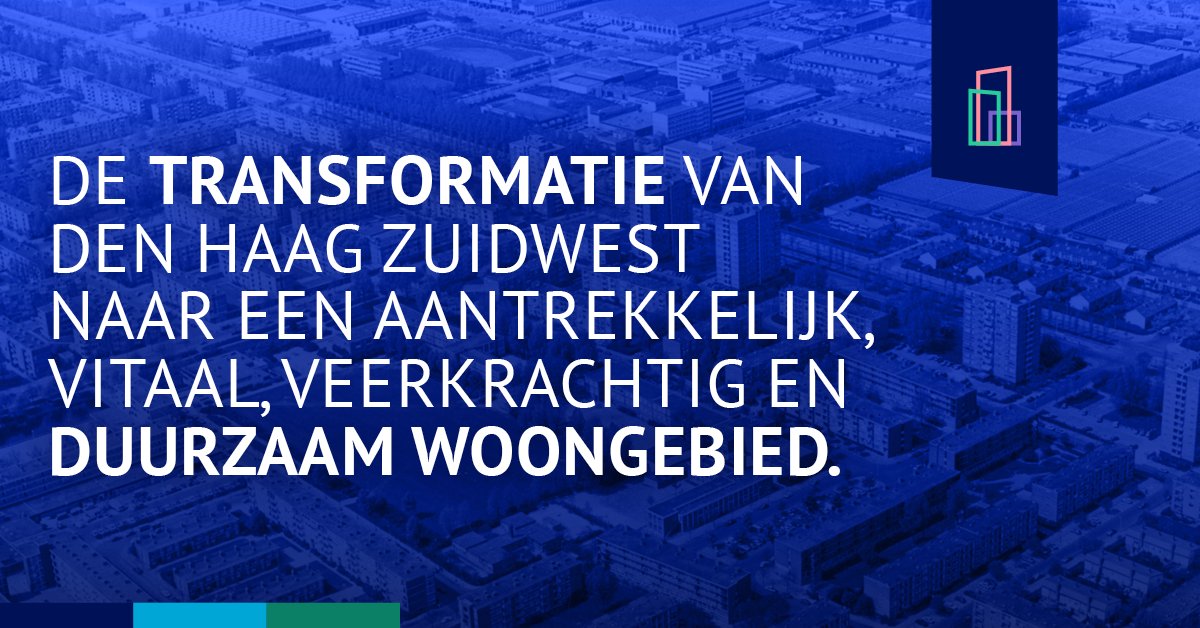 Universities link knowledge to the ambitions for The Hague South-West
With the purpose and goal of stimulating employment, enhancing facilities and encouraging education, the Gementee Den Haag and the LDE GMD Centre have joined forces. Through a thesis research project, students aim to bring and acquire knowledge to facilitate this process. Three students are currently enrolled.

3rd Action Plan Against Institutional Racism
This month, students and staff virtually met for the 3rd Action Plan Against Institutional Racism meetup. Following an introductory presentation, participants engaged in a fruitful discussion surrounding actions, successes, and future plans.


Kind regards,

The LDE Centre GMD team

prof.dr. Marlou Schrover

(UL)

dr. Kimberly Seibel

(Research Officer TU/D)


dr. Reinout Kleinhans

(TU/D)

dr. Simona Vezzoli

(Research Officer UL)


prof.dr. Jorrit Rijpma

(UL)

Vanessa Ntinu MSc

(Jr. Executive Manager EUR)


prof.dr.ir. Thea Hilhorst

(EUR)

prof.dr. Peter Scholten

(Scientific Director EUR)


prof.dr. Olaf van Vliet

(UL)

dr. Mark van Ostaijen

(Managing Director EUR)


dr. Maria Schiller

(GMD Master Coordinator EUR)
Sign up for our newsletter
Do you want to receive this mailing? Subscribe here!