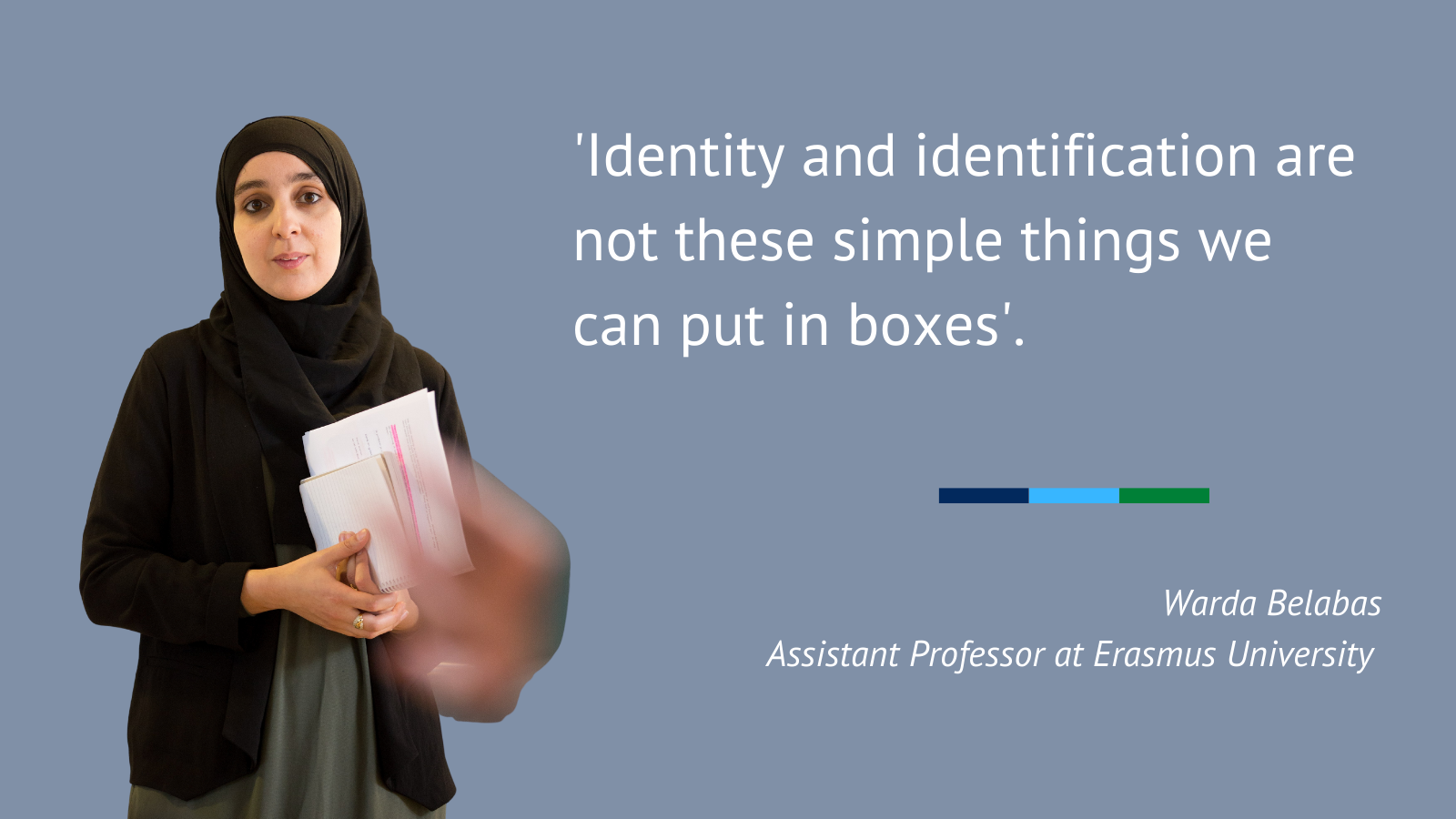 GMD meets dr. Warda Belabas
In this episode, we invited dr. Warda Belabas, Assistant Professor at the Department of Public Administration and Sociology at the Erasmus University. We spoke with dr. Belabas about her research and current projects, what models she thinks governments and societies could employ in terms of integration, and the LDE Centre GMD.
Het Parool Op-ed: 'Opvang in de regio'
In their Op-Ed published in Het Parool, professors Thea Hilhorst and Jorrit Rijpma reflect on their research and offer advice and tips on how governments can better approach the reception in the region policy.
Education


LDE Master Governance of Migration and Diversity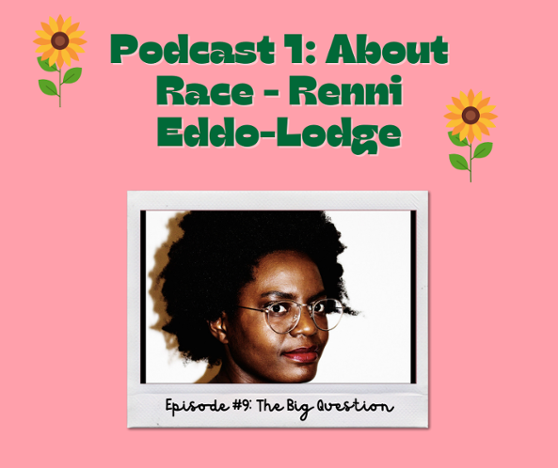 Podcast series: LIVE!
Following on from recommendations from the 3rd Action Plan Against Institutional Racism Meeting, the LDE GMD Centre has launched podcast series. The series is intended to make anti-racism a regular topic of discussion amongst students and staffers.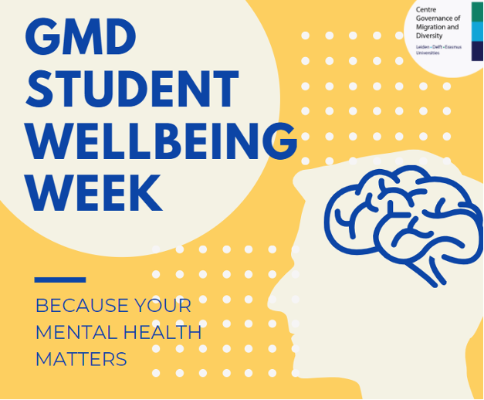 GMD students organise wellbeing week
From the 15th-19th February, the Student Board hosted the GMD Student Wellbeing Week, organised by the Outreach and Events committees. Together, they worked on raising awareness on student mental health and the resources made available to stimulate wellbeing both within and outside of the Master.


GMD Student Board hosts its very own Skills Event!
The GMD student board hosted its own skills event through a series of workshops. The workshops focused on an array of skills, including story-telling, negotiation and InDesign.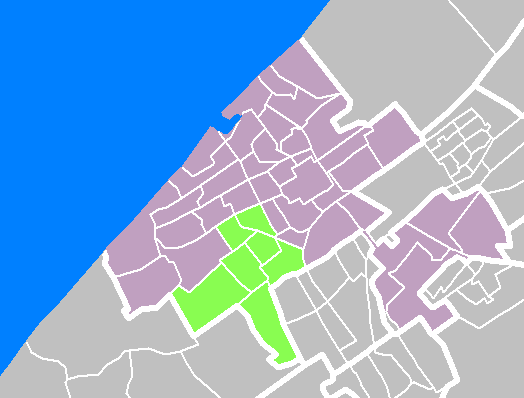 Kick-off: The Hague Southwest initiative
On the 19th of April, the LDE GMD centre, together with the Gemeente Den Haag, officially kicked off the Den Haag Zuidwest thesis initiative. Attendees of the kick-off included The Hague's alderman Martijn Balster, RegioDeal programme manager Martijn van Weert and LDE alliance Dean Wim van den Doel.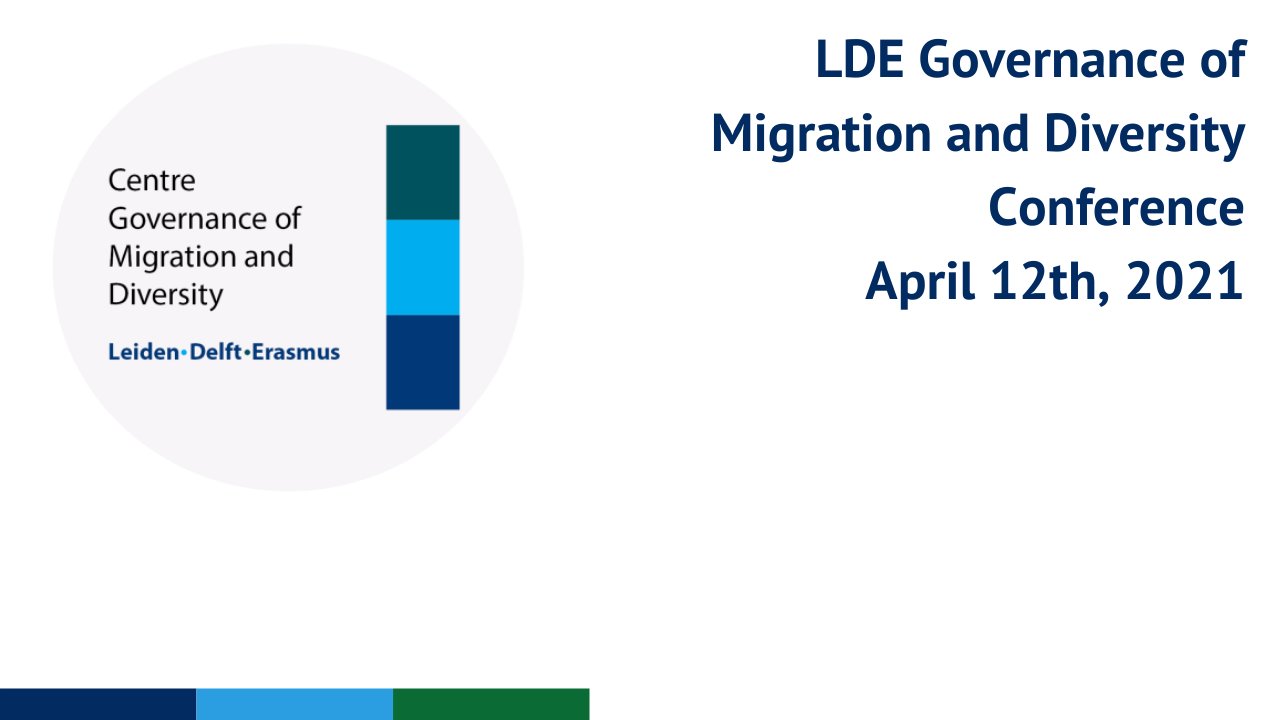 Wrap up: Inaugural LDE GMD Conference 2021
After initial postponement, the inaugural LDE GMD conference successfully took place on the 12th of April 2021. Despite the digital setting, nearly 70 scholars, practitioners and participants came together and engaged in thought-provoking dialogue.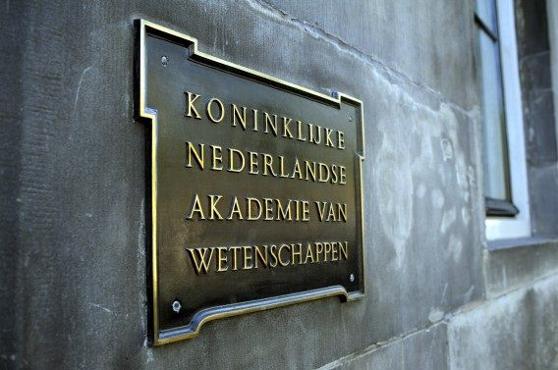 AEB members Thea Hilhorst and Susanne Janssen appointed new members of KNAW
The Royal Academy of Sciences and Arts (KNAW) has elected 23 new members to join its community. We are pleased to announce that two of our AEB members, Thea Hilhorst and Susanne Janssen, have been selected.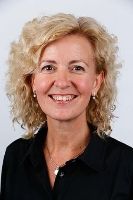 ESHCC's Susanne Janssen newest member of AEB
We are pleased to wecome Prof. dr. Susanne Janssen (ESHCC) as the newest member of the LDE GMD centre's AEB (Academic Executive Board). Susanne Janssen is a Full Professor of Sociology of Media and Culture, Research Director of the Department of Media and Communication, and Academic Director of the Erasmus Research Centre for Media, Communication, and Culture (ERMeCC).

Kind regards,

The LDE Centre GMD team

prof.dr. Marlou Schrover

(UL)

dr. Kimberly Seibel

(Research Officer TU/D)


dr. Reinout Kleinhans

(TU/D)

dr. Simona Vezzoli

(Research Officer UL)


prof.dr. Jorrit Rijpma

(UL)

Vanessa Ntinu MSc

(Jr. Executive Manager EUR)


prof.dr.ir. Thea Hilhorst

(EUR)

prof.dr. Peter Scholten

(Scientific Director EUR)


prof.dr. Olaf van Vliet

(UL)

dr. Mark van Ostaijen

(Managing Director EUR)


dr. Maria Schiller

(GMD Master Coordinator EUR)
Sign up for our newsletter
Do you want to receive this mailing? Subscribe here!